Anyone can play along! Just do the following:
❤
Share two (2) "teaser" sentences from somewhere on that page
❤
BE CAREFUL NOT TO INCLUDE SPOILERS!
(make sure that what you share doesn't give too much away! You don't want to ruin the book for others!)
❤
Share the title & author, too, so that other TT participants can add the book to their TBR Lists if they like your teasers!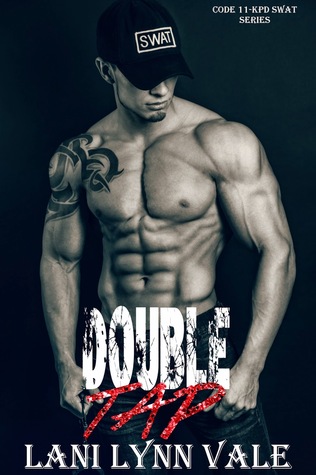 "You know you have the key to a man's heart when you have the keys to his truck. 'Cause there's no fuckin way he'd give those up if he wasn't planning on taking payment in orgasms later. -Life Lesson"




---


"Swear to God, if you hurt my truck in any way, I'm going to give you the spanking of a lifetime."
What did you think of the Double Tap Teaser?
Have you read any Lani Lynn Vale?
Did you add this to your TBR list?
Discuss with me in the comments! I'd love to hear your thoughts!